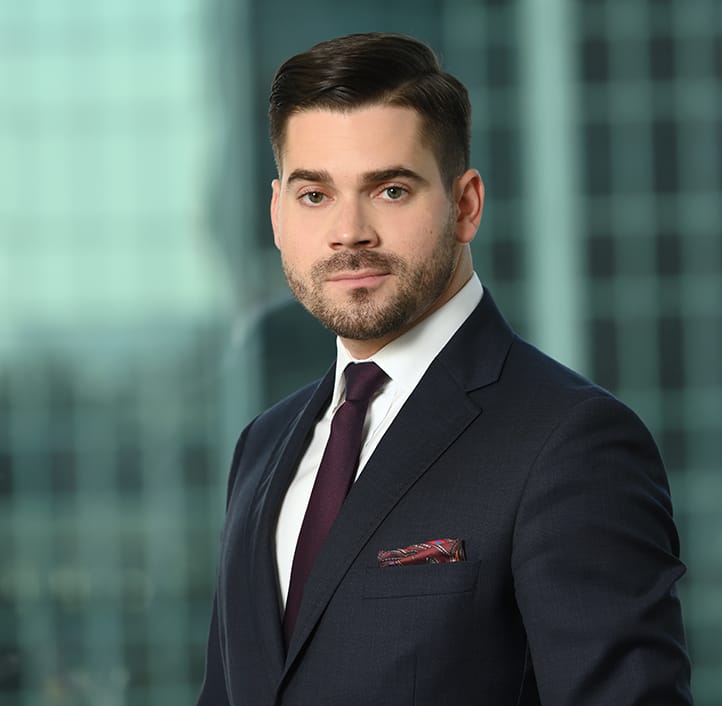 MARCIN LEWIŃSKI
Advocate
Senior Associate
Download vCard
Advocate with the Transaction Team and advocate admitted to the Warsaw Bar Association. Prior to joining JDP he worked for 6 years in Big4 law firm in Warsaw, as well as practiced in local law firms in Cracow and New York.
Marcin participated in numerous restructuring projects including mergers, de-mergers, transformations and cross-border reorganizations of entities within different business sectors.
Marcin has been also involved in several M&A transactions including, including share deals, asset deals and joint-ventures, as well as participated in numerous legal due diligence processes.
He also provides day-to-day legal corporate and commercial assistance including in particular corporate governance, repatriation of cash to shareholders, creating and changing shareholding structures, as well as commercial contract advisory.