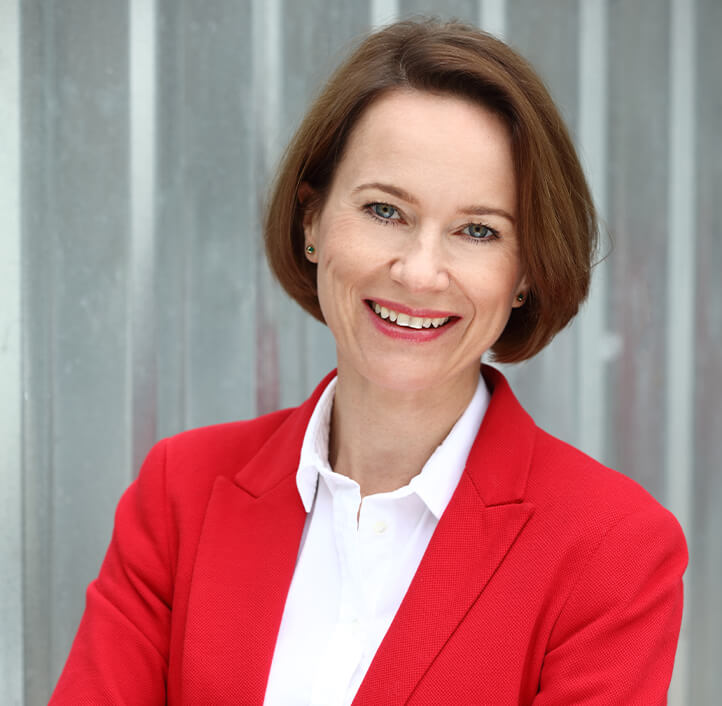 ANNA MATUSIAK-WEKIERA
RADCA PRAWNY (ATTORNEY-AT-LAW)
HEAD OF DATA PROTECTION
COMPLIANCE PRACTICE
Download vCard
Attorney-at-law with the Transaction and Contract Counselling Team. She specialises in personal data protection. She advises clients on compliance of business processes with data protection regulations, GDPR implementation, post-implementation audits; she also performs duties of a data protection officer. For several years she has been providing legal advice on data protection to companies and other entities processing personal data, also being an information security administrator (currently data protection officer).
Member of the Committee for Data Protection at the Polish Chamber of Commerce; in the years 2016–2018 member of the Expert Committee for reforming data protection regulations in the European Union at the Inspector General for the Protection of Personal Data. She gives lectures on legal issues at a university; author of publications on data protection in specialist quarterly "ABI EXPERT".
She is a certified auditor of internal quality management systems pursuant to ISO 9001:2000 standard and a lead auditor of information security management systems pursuant to ISO 27001 standard.