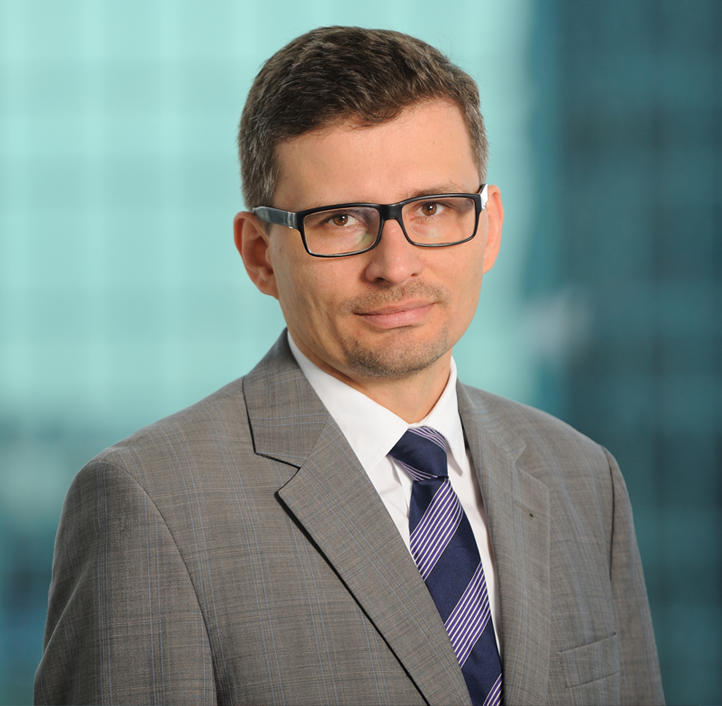 MARCIN CHOMIUK, PhD
RADCA PRAWNY (ATTORNEY-AT-LAW)
Partner
Download vCard
Attorney-at-law, Partner, Head of the Transaction and Contract Counselling Team. Expert on corporate law and commercial transactions (M&A) and contract advice on projects in the power sector. He also specialises in the industry sector, especially the automotive sector.
He has supervised corporate restructuring processes in a number of enterprises representing various sectors of the economy. He has advised clients on forming complex joint ventures. Offers contract advice in the area of complex infrastructure investments.
Acts as an adviser to general contractors, subcontractors and designers implementing projects involving modernisation of power infrastructure and construction of shopping centres.
Co-author of the commentary to the Code of Commercial Companies for C.H.Beck (3rd. ed. 2020) and Beck-online.
Member of the Editorial Board of Monitor Prawa Handlowego published by C.H.Beck. He has a degree in law and economics.