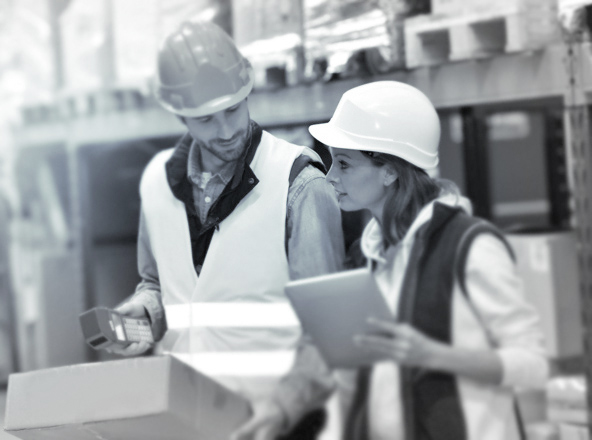 CONTACT
Labour law
We support our clients with respect to individual labour law, both domestic and cross-border. Our experience focuses on management staff and key employees, for whom we draft employment contracts, non-competition contracts, and managerial contracts. We also assist in developing and implementing attractive, motivational remuneration systems for management staff and selected groups of employees.
Close co-operation between lawyers and tax advisers allows us to offer optimised solutions, which take into consideration all aspects of the contracting parties' interests.
Our clients appreciate in particular:
Support – in negotiating the terms of labour and remuneration in connection with conclusion and termination of employment contracts on the part of the company and on the part of management staff;
Strategic legal support in preparing and conducting the transfer of an employment establishment to a new employer and in the case of collective redundancies;
Experience based on which satisfactory motivational programmes can be devised, intended for management staff and key employees;
The standard templates we have devised for employment contracts and co-operation contracts, agreements on use of company cars, employment by-laws and remuneration by-laws;
Legal due diligence reviews relating to labour law and optimisation solutions offered on that basis with respect to employee matters in connection with purchase and sale of business enterprises;
Providing support for parties to employment contracts in search of alternative dispute resolution with regard to employment disputes;
Support in negotiating and signing contracts with temporary work agencies and in creating mixed employment systems (own employees and employee leasing).
See a list of our clients