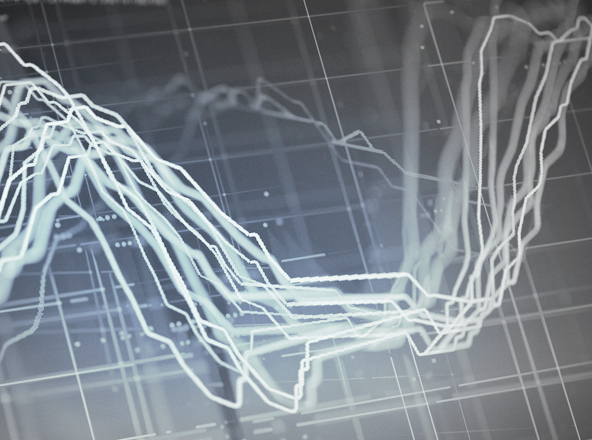 CONTACT
Project financing and hedging
We provide a full range of legal services with respect to financing (in particular project financing, real estate acquisition and company takeovers) and debt restructuring. We advise our clients at each stage of the transaction – starting with devising the financing structure, through conducting a due diligence analysis, to drafting of financial documentation and negotiations related to asset management. We have vast experience in formulating security for loans on assets located in Poland as part of cross-border financing of real estate transactions.
We provide support among other things with regard to the following:
Analysis of loan documentation which is to be signed under foreign laws and – to the extent necessary – adjusting the documentation to comply with the requirements of Polish law with respect to security to be established on assets located in Poland;
Selecting the optimal structure for security established as part of cross-border financing on assets located in Poland and adjusting the security to the requirements of Polish law;
Devising and tax analysis of financing structure and structure of security, both domestic and with a foreign element,
Negotiations conducted by banks and investors;
Drafting of Legal Opinions, Capacity Opinions and Enforceability Opinions;
Asset finance deals with respect to industrial machinery as well as retail and wholesale financing of delivery of machinery and equipment;
Devising leasing and factoring documentation in legal and tax terms.
See a list of our clients