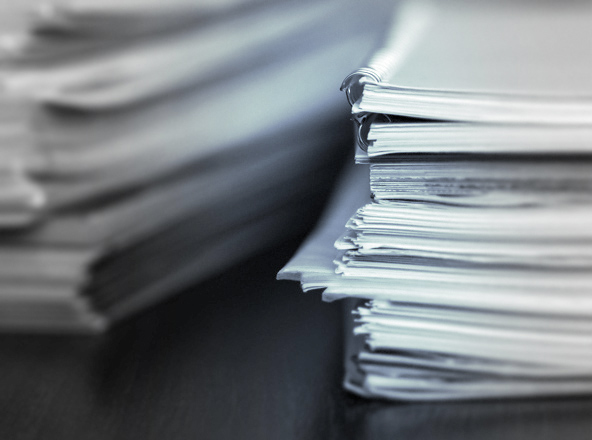 CONTACT
Public procurement
We provide legal advice to Polish and foreign firms at all stages of public procurement proceedings (regular and sectoral), in particular with regard to infrastructure, the power industry and services sector. We successfully represent our clients in proceedings before the National Appeals Chamber. The claims we filed with common courts against judgements made by the National Appeals Chamber have led to precedent-setting decisions in several cases.
We advise with regard to:
Review of public procurement notices or Terms of Reference (TOR) in terms of compliance with the Public Procurement Law, generally applicable laws, and current case law of the National Appeals Chamber and of common courts;
Preparing a bid or a proposal in terms of compliance with the requirements set by the contracting authority, determining the scope of the required documents and statements for submission within the procedure, and checking that they are correct;
Preparing and submitting enquiries in order to clarify doubts as to the Terms of Reference;
Participating in negotiations and other meetings envisaged by law at the public procurement proceedings stage;
Assessment of the likelihood of success in the event legal remedies (appeal, complaint) are used;
Preparing an appeal to the National Appeals Chamber or a complaint to a common court, as well as other pleadings necessary at the legal remedy stage;
Analysis of appeals submitted in the public procurement procedure by other bidders;
Representing clients in proceedings before the National Appeals Chamber and common courts.
See a list of our clients