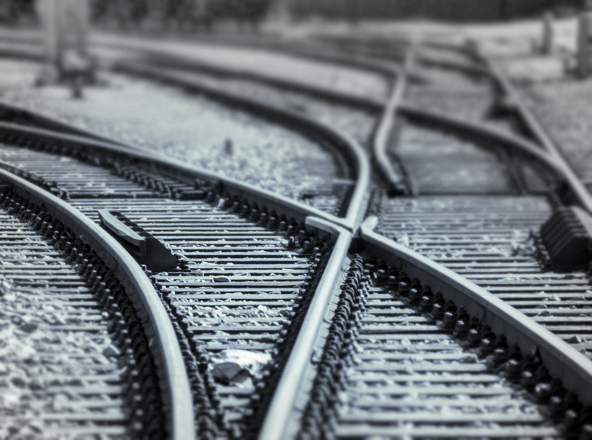 CONTACT
Railway infrastructure
We successfully advise general contractors and subcontractors who carry out complex investment projects concerning construction, modernisation and revitalisation of railway lines (both "design-build" and "build" formula) for public contracting authorities. Clients value our experience and professional and technical expertise related to realisation of investment projects in railway infrastructure as well as organisation of railway traffic.
We successfully advise on matters related among other things to claims due to defective or incomplete design documentation, late construction site handover, refusal to allow railway lines to be closed, unpredictable physical conditions, payment and increase of the fee, settlement of completed additional and substitute works, construction general costs, effectiveness of withdrawal from a contract, charged contractual penalties, warranty works, investor's abuse of his rights under a bank or insurance guarantee (drawing on the security without justification), and other claims arising in the course of realisation of construction investment projects.
We have successfully represented Polish and foreign companies in court proceedings in connection with realisation of railway investment projects.
Below we present a list of selected clients on which we have advised.
Advising a contractor for modernisation of railway line section No. 61 and 700 (Częstochowa – Fosowskie); Contracting authority: PKP Polskie Linie Kolejowe S.A.; project value: over PLN 270 million;
Advising a general contractor for construction of the Warsaw West–Warsaw Okęcie railway line (rail connection for Okęcie airport); Contracting authority: PKP Polskie Linie Kolejowe S.A.; project value: over PLN 230 million;
Advising a general contractor for the modernisation and revitalisation of railway line section No. 201 (Kościerzyna – Gdynia); Contracting authority: PKP Polskie Linie Kolejowe S.A.; project value: over PLN 100 million;
Advising a general designer for the investment project "Construction of a railway connection from 'Katowice' International Airport in Pyrzowice to towns in the Upper Silesia conurbation, Katowice – Pyrzowice section"; project value: over PLN 60 million;
Advising a general designer for the railway terminal at the Baltic Container Terminal in Gdynia;
Selected railway investment projects of our Law Firm, whom we provide with support on a long-term and regular basis or in special projects:
PKP Cargo
PKP Energetyka
Salcef Construzioni Edili E Ferroviarie
See a full list of our clients