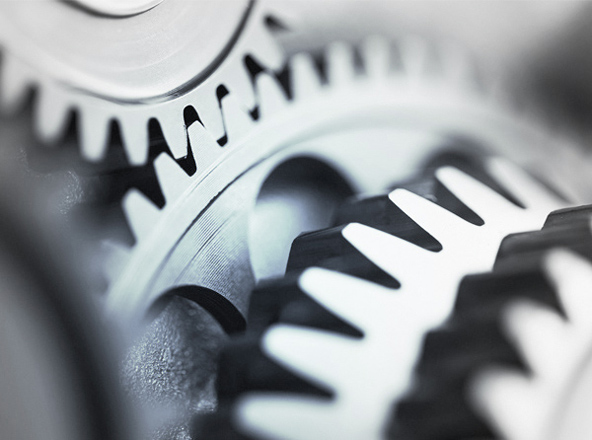 CONTACT
Transactions (M&A) / Corporate law
Our clients trust us with preparing and conducting transactions concerning purchase, sale, transformation, division and mergers of companies, and sale or purchase of business enterprises, organised parts of a business enterprise (concern) and respective assets.
We take a comprehensive approach to the transactions we manage. We draft and carry out appropriate action strategies, which help our clients reach their business goals. We look at transactions in business, law and tax terms. We also carry out intra-group restructuring, including cross-border, to help our clients to use their resources more effectively and create the optimal form for their business processes. We also provide support for their day-to-day corporate operations.
Our clients are provided with comprehensive advice through:
Legal and tax due diligence review – a report containing an executive summary or a red flag report covering the major risks that are essential to the buyer;

Preparing the entity being sold for the legal and tax due diligence review and compiling the report on the most important data concerning legal aspects (

legal fact book

) and tax aspects (

vendor due diligence

);

Drafting the share/asset deal contract and handling contract negotiations;

Notifications of the proposed concentration and representation in the proceedings before the Office of Competition and Consumer Protection or the European Commission;

Co-ordination of a transaction carried out in multiple jurisdictions, in co-operation with well-known, trustworthy foreign legal and tax advisory firms;

Developing and implementing legal and tax processes for the restructuring of groups of companies, whereby we perform mergers, divisions and transformations of companies, including in cross-border cases;

Legal and tax support in financing and re-financing of operations and in establishment of collateral (sureties, guarantees, pledges, mortgages) in domestic and cross-border transactions.
We provide a comprehensive service for realisation of new investments, including in special economic zones, through:
Selection of the most favourable legal and tax form for the project;

Legal and tax support in finding and purchasing or leasing a favourable location;

Ensuring contract safety in the course of the construction part of the investment;

Developing standard documentation, such as in the area of labour law, contracts and personal data protection;

Providing support in talks with local authorities and government agencies when looking for financing

;

Analysis of fulfilment of the requirements for the award of state aid

.
See a list of our clients