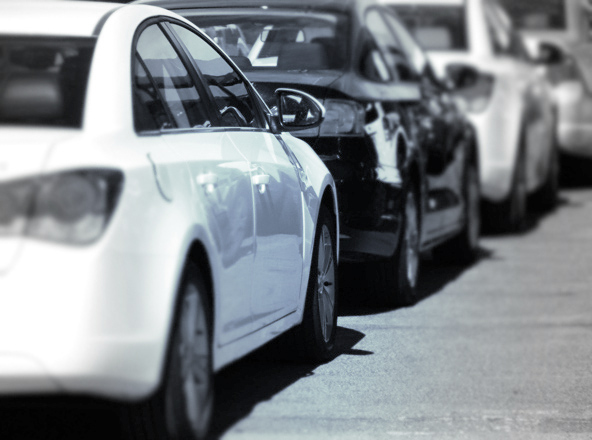 CONTACT
Automotive industry
We provide services to entities in the automotive sector by seeking innovative solutions to legal and tax problems in all aspects of their business activity. We advise both recognised vehicle manufacturers by providing support in their sales activities, and suppliers and contractors in the broad automotive sector.
In particular:
We advise on the drafting of general terms of contracts used in the automotive sector, both in professional and retail trade;
We provide optimal legal solutions needed to place innovative products on the market, which are the effect of rapid technological development of the industry;
We advise on the financing of purchase of vehicles in retail trade (end-buyer financing) and wholesale trade (dealer financing) both in legal and tax aspects;
We support clients in all legal and tax matters concerning the development of a dealer network within Poland;
We provide legal and tax assistance in marketing campaigns run by our clients;
We render necessary legal and tax services associated with day-to-day operations of a car assembly plant and car component manufacturers;
We advise on financing and purchase of machinery, equipment and technology lines;
We represent our clients in proceedings regarding product quality and liability for a hazardous product.
Below we present a list of selected clients of our Law Firm, whom we provide with support on a long-term and regular basis or in special projects:
BMW Financial Services Polska
BMW Vertriebs
Diesel Truck
Evobus
EWT Truck & Trailer
Magna Formpol
Magna NTP
Mercedes Benz,Carservis
MyTaxi
See a full list of our clients