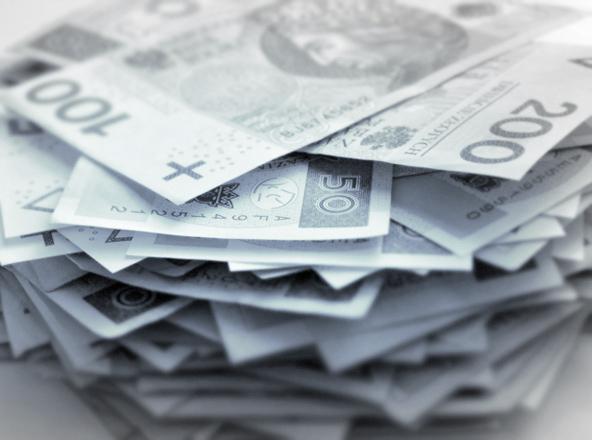 CONTACT
Financial sector
We provide legal assistance to banks, including foreign banks, and financial institutions in the financing of real estate and industrial machinery transactions with credit and leasing facilities as well as in establishment of security on assets located in Poland as part of cross-border financing of projects. We also advise investors in connection with day-to-day financing and re-financing of business operations and project financing (purchase and sale of real estate, financing of purchase of a business enterprise or organised part of a business enterprise (concern), construction of commercial premises).
In particular:
We select the optimal structure for security established as part of cross-border financing on assets located in Poland and adjusting the security to the requirements of Polish law;
We support our clients (both banks and investors) in conducted negotiations, and negotiate loan agreements and project financing;
We advise on asset finance transactions regarding industrial machinery and equipment;
We advise on legal and tax aspects of the formulation of leasing documentation (business leasing and consumer leasing) and factoring documentation;
We advise lenders and borrowers in connection with the financing and refinancing of day-to-day operations;
We draw up legal opinions on loan and security documentation.
Below we present a list of selected clients of our Law Firm, whom we provide with support on a long-term and regular basis or in special projects:
Bayerische Landesbank
BMW Financial Services
DZ Bank
Postbank
Rabobank International
Raiffeisenbank Zentral Bank (RZB) Österreich
See a full list of our clients