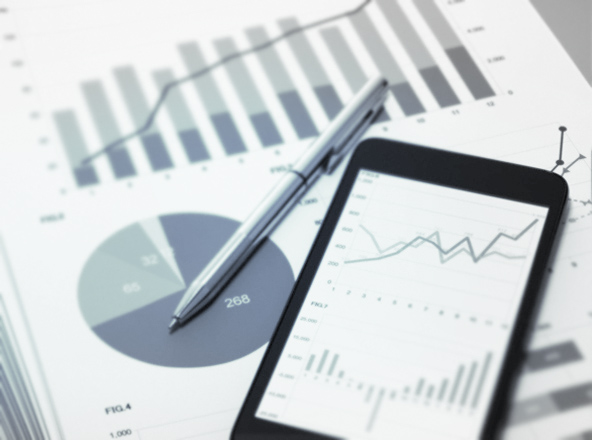 CONTACT
Tax
We support Polish and foreign businesses in tax settlement (PIT, CIT and VAT) and with respect to transaction taxes, restructuring processes and tax proceedings.
We advise on selection of structures to ensure effective yield on investments made, and forms in which foreign companies conduct business activity in Poland.
We prepare for our clients tax analyses for restructuring processes, taking into account international tax law.
As part of our tax practice:
We advise on the restructuring processes for groups of companies, and we handle tax aspects of mergers, divisions and transformations of companies;
We advise on real estate-related investments and sale of a business enterprise, executed by Polish and foreign companies;
We advise leasing and automotive companies on various aspects of their operations, and we monitor the planned tax changes and their impact on our clients' operations;
We advise on settlement of taxes related to construction business activities conducted by Polish and foreign companies, taking into consideration international tax law;
We advise international capital groups on transfer pricing and tax aspects of settlement of payments within a group, and also handle the drafting of comprehensive transfer pricing documentation;
We develop tax-effective employment structures for Polish and foreign employees, managers and management board members;
We represent our clients in disputes with fiscal authorities and in proceedings before administrative courts.
See a list of our clients