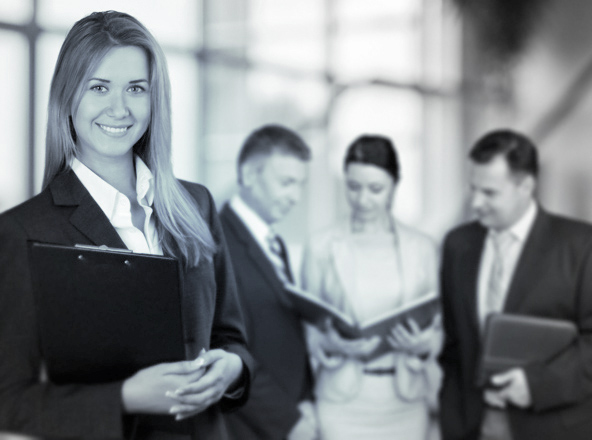 CONTACT
Restructuring and bankruptcy law
We provide comprehensive advice on bankruptcy and restructuring proceedings both to creditors and to companies at risk of insolvency. We represent our clients in bankruptcy and restructuring proceedings and in court proceedings related to insolvency, concerning a debtor's concealment of assets (actio Pauliana etc.) Our lawyers are experienced in representing commercial and financial creditors in bankruptcy proceedings, and in particular with respect to recovering debt under consortium credit facilities, collateral on assets (registered pledge, transfer of ownership title as security, mortgages etc.), disputes regarding ineffectiveness of legal acts performed by the bankrupt entity, and representation of creditors and debtors in proceedings to declare bankruptcy, etc. Notwithstanding the above we advise our clients with respect to mitigation of risks associated with potential bankruptcy or instigation of restructuring proceedings of their business partners, by appropriately structuring a given transaction. Our lawyers advise also on transactions concerning the purchase of distressed assets.
In particular:
We offer comprehensive advice in relation to claims sought against insolvent debtors, both in bankruptcy proceedings or restructuring proceedings and outside such proceedings, in civil or criminal proceedings;
We represent our Clients in the course of bankruptcy proceedings, both at the debt claim submission stage, including in the course of litigation proceedings related to the claims submitted, and at the stage of compilation and challenging of plans for division of sums raised from the sale of the bankrupt entity's assets;
We offer transaction advice on purchase of distressed assets, both in the course of bankruptcy proceedings, as part of direct negotiations with the receiver, and when purchasing property from entities facing bankruptcy.
See a list of our clients